"...the sense of sanity Chromatic Edge has brought back to my life." - Deanna Johnson, client since 2015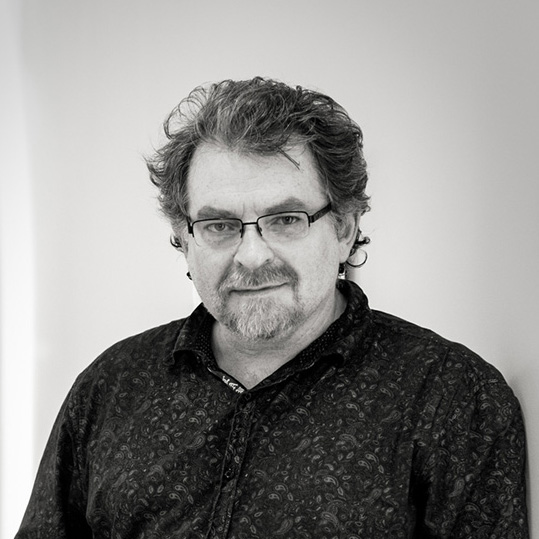 Neil van Niekerk
Kristina absolutely saved me during a crunch period when I had a tight deadline and a huge volume of retouching to do on images. She helped me pull it through over a period of several weeks and very late nights, and she made me look good to my clients. Thank you!
Kasi Orr
Reames Photography
It was hard to let go of  control on editing at first, but when I received back and image from Chromatic Edge I was ecstatic with the results! It was perfect! No over processing, just a flawless edit that brought out the best in my images. I could not ask for a better editor! They give my images the clean, finished look I've been missing. They have given me back precious time that I can spend working in my business and balancing life, instead of being stuck behind a computer.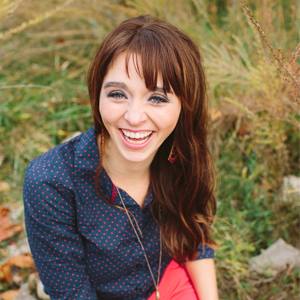 Deanna Johnson
A Day To Adore Photography
When I first thought about outsourcing my color correction I was overwhelmed and worried that I would spend more time fixing the corrections that needed. Kristina walked me through the whole process and took so much care to really understand my editing style. Within  few weddings the pictures were coming back better than I could have done myself and what use to take my 8-10 hours is now condensed into a quick run through of the photos before sending them off to my clients. I can't speak highly enough about what a value Kristina has brought to my business and the sense of sanity Chromatic Edge has brought back to my life.
Jim Barcus
Streetcar Studios
Chromatic Edge retouching service provided me more time to be the face of my company with more work and more clients. Beyond freeing my time to do other work, CE was in touch with the look I wanted in post. It's a small expense to pay considering the quality that comes out...and the time it frees up for me. 
Brooke Moffitt
B. Sharp Photography
Kristina is jaw-dropping amazing. Her skill and attention to every little detail on retouching images truly impresses me each and every time I utilize her services. She always exceeds my expectations and has a super quick turnaround which is great. Kristina is treasured by many professionals in our industry because of her extreme professionalism and quality of services. I recommend her to everyone who  needs photo retouching or any of her other incredible skills.